I can get out whenever I want
I made this about being hooked on doomscrolling. Most of us have a compulsion to use our tiny little screens day and night; I was stuck doomscrolling through Reddit every night until I fell asleep with my phone in my hand. I didn't want to be on my phone untill I passed out, but I couldn't put it down.

It's an addiction that's becoming more recognised every day and when its taken seriously something can be done to change things.

Art Direction & Animation: Sam Brewster
Sofidel
I worked on illustrations for Sofidel's newsletters & blogs for 2018-2021, creating environmentally-conscious imagery to help discus some of the issues facing the production and use of paper in the 21st century.
Some animation was done by me, and some was animated in-house. You can see the associated stories
here
.
Art Direction: Monica Lombardi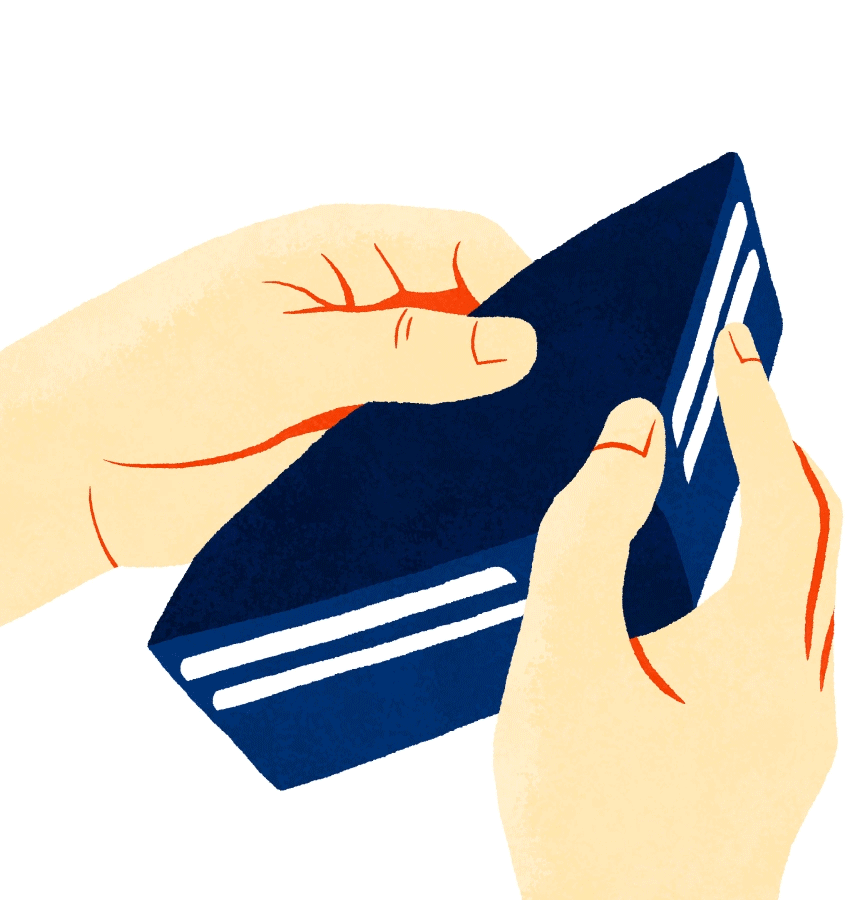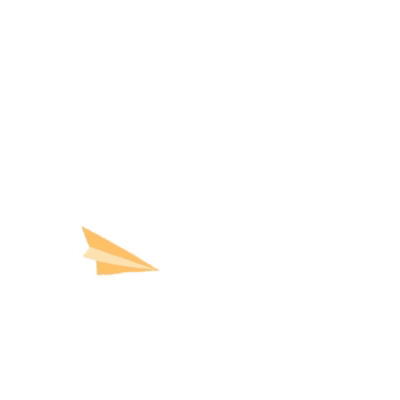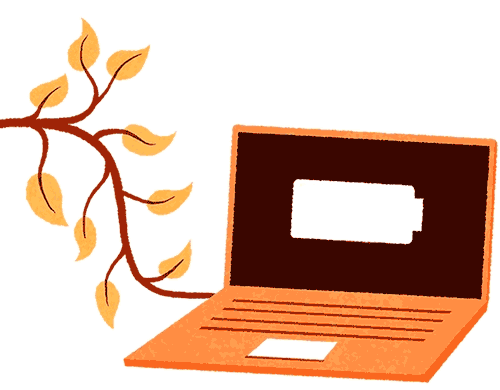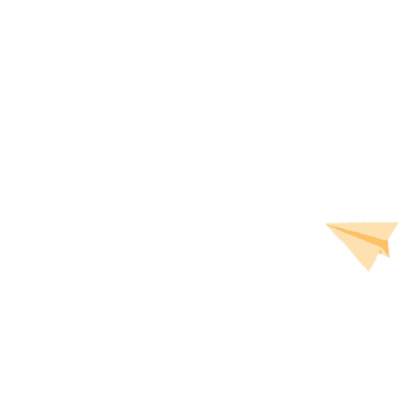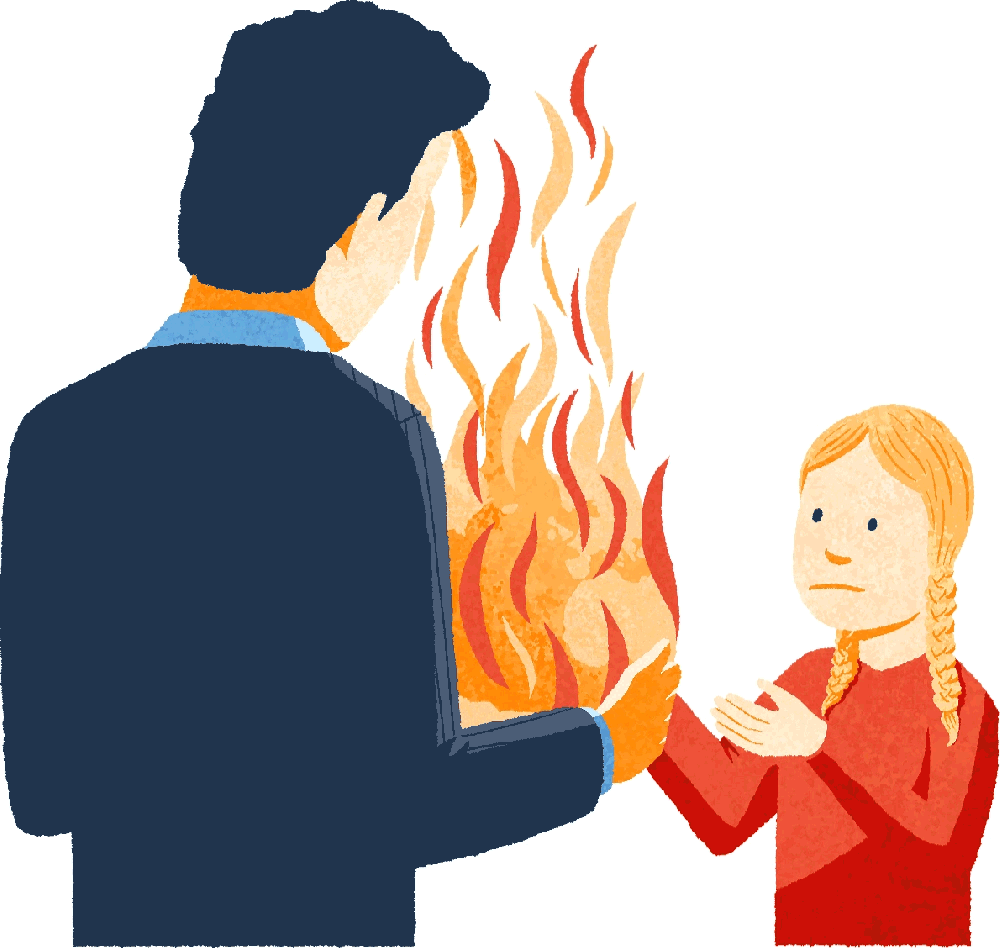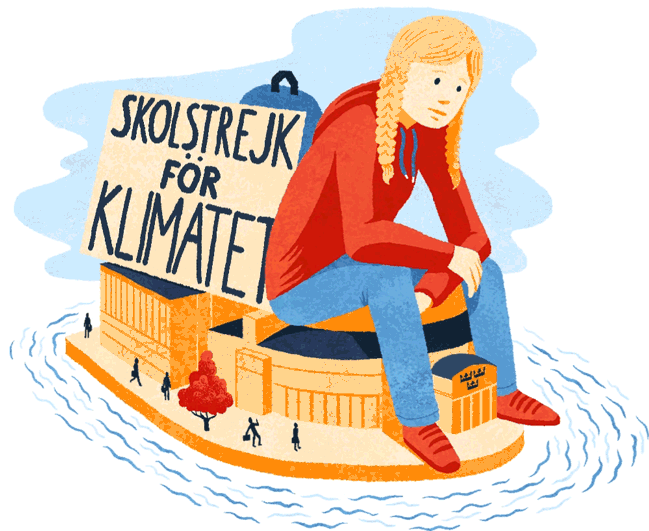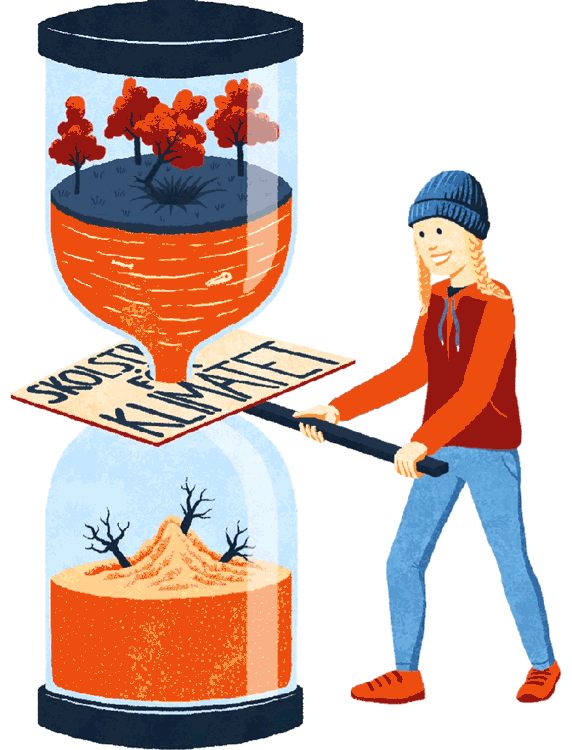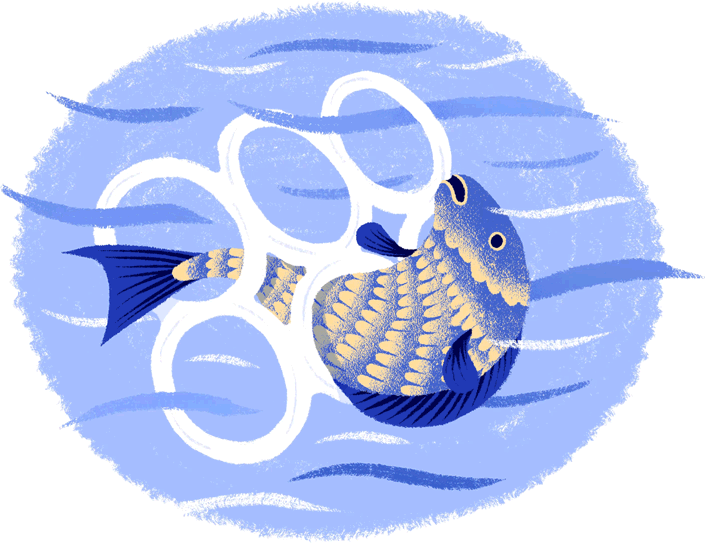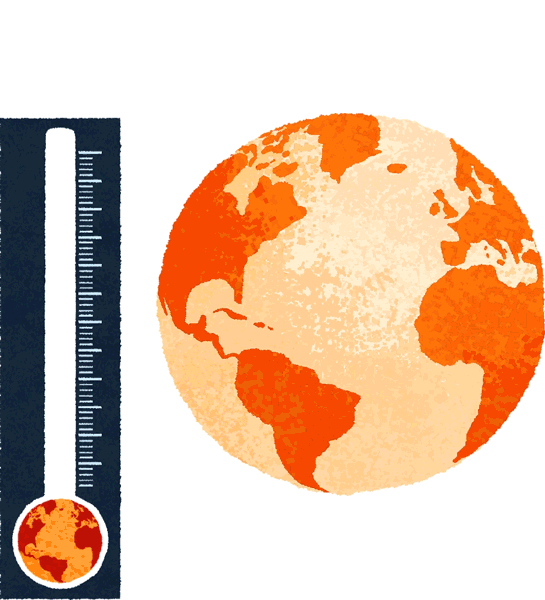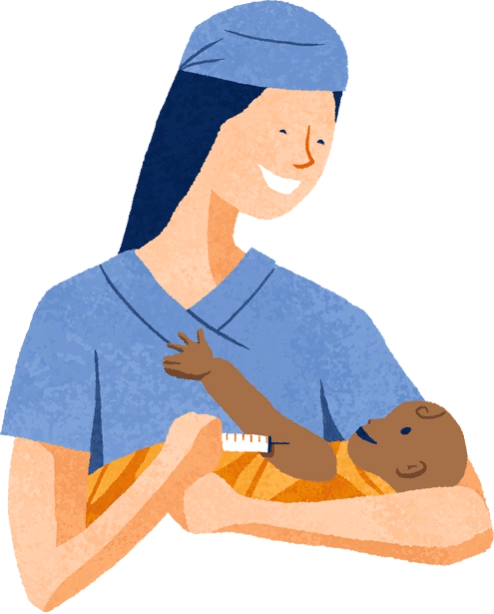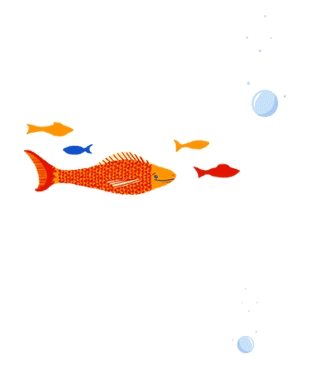 Millican
For the hardy bag makers Millican I illustrated a weekend away, utilising their Miles 40L duffel bag.
As the illustrations were to be used on screen-based media only, I thought it would be a good opportunity to animate parts of it. I was also asked to write about my journey:
"The walk over the Seven Sisters from Eastbourne through to Birling Gap is a great one-day or weekend away excursion from my home base in London. I like to stay over in Eastbourne (there's a bus back from Birling Gap) and take in the seaside sights.
Miles the duffel bag is ideal to bring all you need for a weekend away. There's plenty of space to accommodate a hardy set of clothes for the bracing cliff-edge walk, plus something comfortable and cosy for the evenings holed up in coast-side pubs.
The fact that is can be turned from a duffel to a backpack is really handy when the walking requires a sure-footing and extra balance; I wouldn't want to end up blown into the Channel."
Read the full article
here
.
Art Direction: Robyn Wynn
New Year's Worksolution
This is a jaunty 10-scene animation that I put together based on a poem written about starting the new year.

I developed the narrative based on a script and arranged a method of releasing the films that would compliment the 'hallmark' nature of each scene.

The full aniamtion (shown here) was released as an ongoing social campaign, one scene at a time, every few days throughout January.

Art Direction & Animation: Sam Brewster
Music: 'Tiptoe out the back' by Dan Lebowitz
Words: Matt Forster